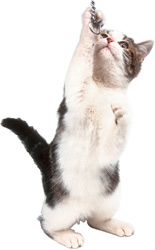 Petco Love Lost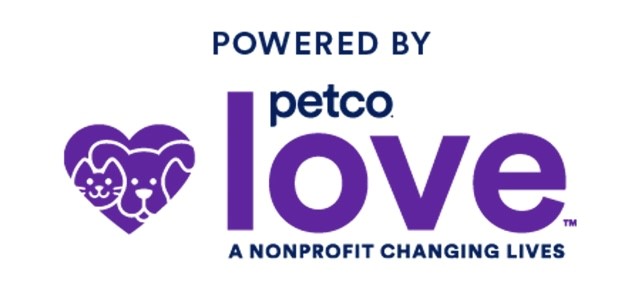 Lawrence County Humane Society partners with Petco Love Lost to make reuniting lost pets easier and free using facial recognition technology to search a national database.
1 in 3 pets goes missing in their lifetime, but one click can bring them home. Join Petco Love Lost. It's free, fast, and effective.
Click "Petco Love Lost" to begin your search.
Last Updated:
June 20, 2023
Design By:
Allen Kelly © All Rights Reserved, 2005 - 2013